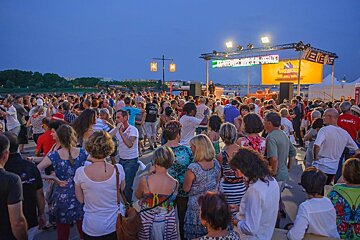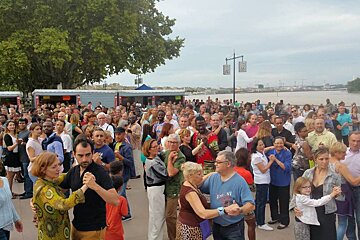 Dansons sur les Quais dance event, Bordeaux
Let's dance on the quayside in the heart of Bordeaux
Discover a variety of genres of dance and music. You can even join in and enjoy a night of dancing under the stars.
Competitions, lessons, shows, live music and demonstrations from professional dancers so that you can see what you should be looking like!
Where and when
For details of what's on, when and where take a look at the website above.
Location