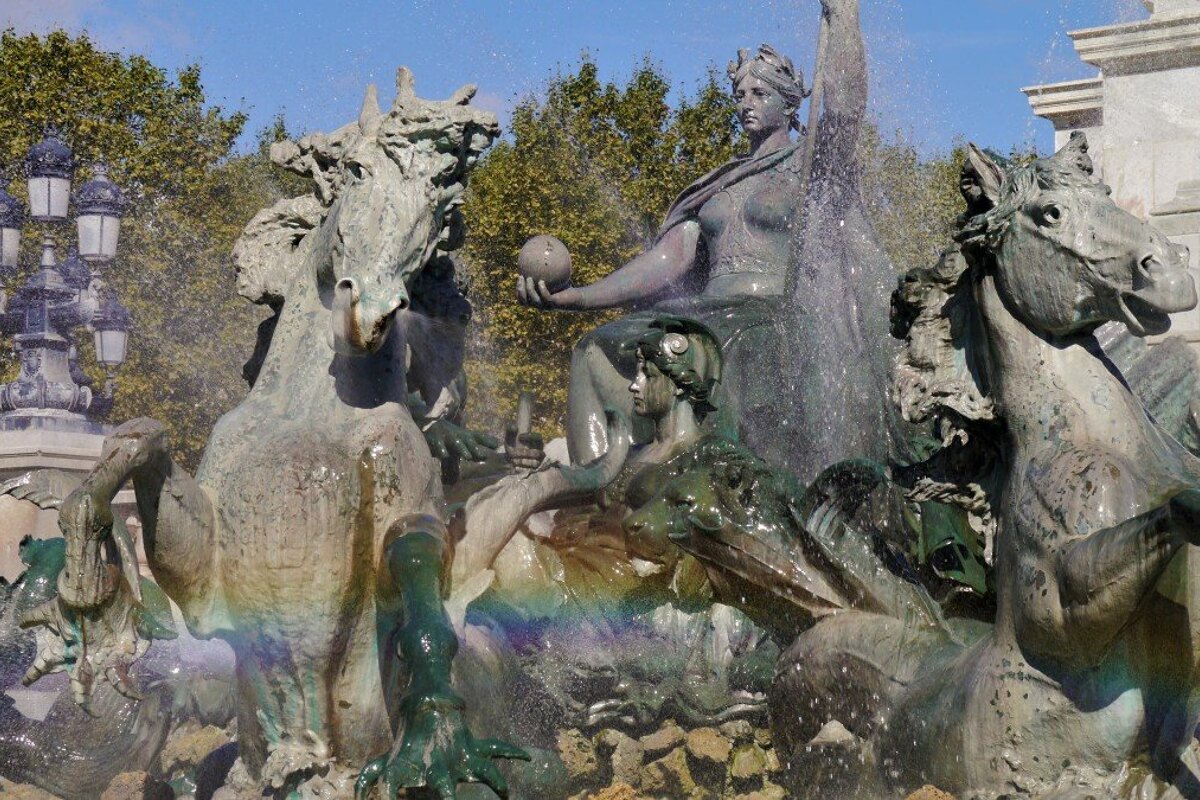 Accommodation Options in Bordeaux
Discover insights about Bordeaux accommodation
Bordeaux has a wide selection of accommodation options for the visitor. The best accommodation is undoubtedly in the heart of the old town and close to all the shopping streets and main attractions, with better-priced options being found in the suburbs that surround the centre.
Charming B&B's in Bordeaux
Bed and breakfast accommodation is very popular in the south-west region of France, probably due to the rural nature of many of the towns and villages. You can also find a good selection of B&B's within the city of Bordeaux but for the real rural French feel then head to the countryside or the seaside and enjoy a home away from home.
Hotels in Bordeaux
You are spoilt for choice when it comes to 4-star hotels in Bordeaux. Whether you want a room with a view, or a place in the heart of Bordeaux, there is a property to suit your needs. Some of the hotels are renowned for their gastronomy or their superb views of the countryside (and in some cases - both!). Others have been converted from historical manor houses and have fascinating histories. And all, of course, will provide great service and a comfortable base for your holiday in Bordeaux.
Luxury hotels in Bordeaux
Many of the 5-star hotels are grand properties that are attached to golf courses, leading spas or vineyards. However, there are also a number of smaller, more 5-star hotels that have been created from historic buildings that have been painstakingly restored and renovated. Whatever your preference, all offer luxurious bedrooms with all modern conveniences and superb service.
Boutique hotels in Bordeaux
Boutique hotels and guest houses make up a smaller section of the market than you might anticipate, so try to book in advanced for these more unique options. You are more likely to find boutique hotels outside of the city of Bordeaux in towns such as Saint-Emilion and in the wine region known as Entre-Deux-Mers to the east of Bordeaux.
Chateaux hotels in Bordeaux
With its wealth of chateaux it should come as no surprise that chateaux accommodation is readily available across the Bordeaux region. Many located in vineyards and all with a luxurious setting you cannot fail to be disappointed by a chateaux retreat.
Golf hotels in Bordeaux
If a golf break is more your kind of holiday then you will not be disappointed in the Bordeaux region. In fact, there is one hotel slap bang in the centre of the city that has two 6 hole courses exclusively for use by their hotel guests.
Budget hotels in Bordeaux
Being one of France's larger cities, you will find a good range of quality budget hotels within the city itself. The Atlantic coast also offers well-priced accommodation and the towns around the Arcachon basin as well as Le Porge and Lacanau have plenty of choice.