© La Bataille de Castillon
July in Bordeaux: What's On & Weather
A heady mix of classical music and wine in Bordeaux
As with most months in Bordeaux, July has wonderful markets and a good smattering of classical music events.
Here's a sneak peak of some of the events we're particularly looking forward to throughout July in Bordeaux.
What's the weather like in Bordeaux in July?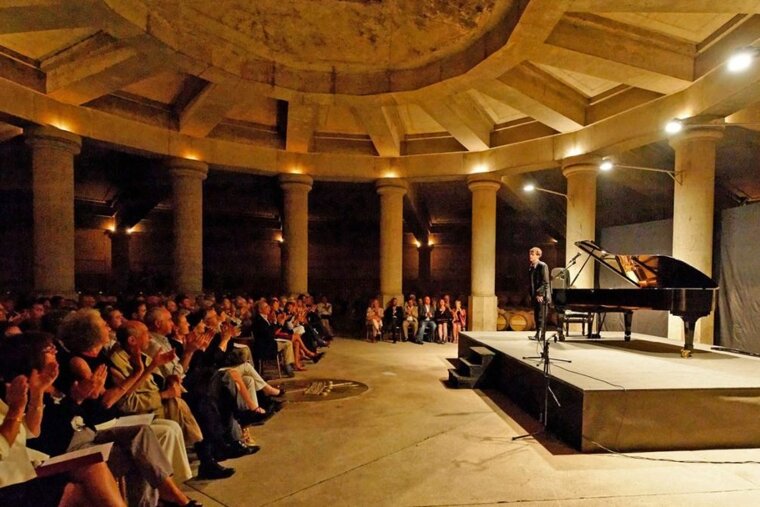 July is the hottest, driest month in the area and is the height of the season. Average temperatures generally sit at 21ºC, with a low of 15ºC in the evenings and a high of 26ºC during the day. It rains around 12 days in the month and the sun shines for roughly 15 hours a day, with sunrise around 06:00 and sunset after 21:00. You get the picture: it's hot - day and night!
What's on in Bordeaux in July?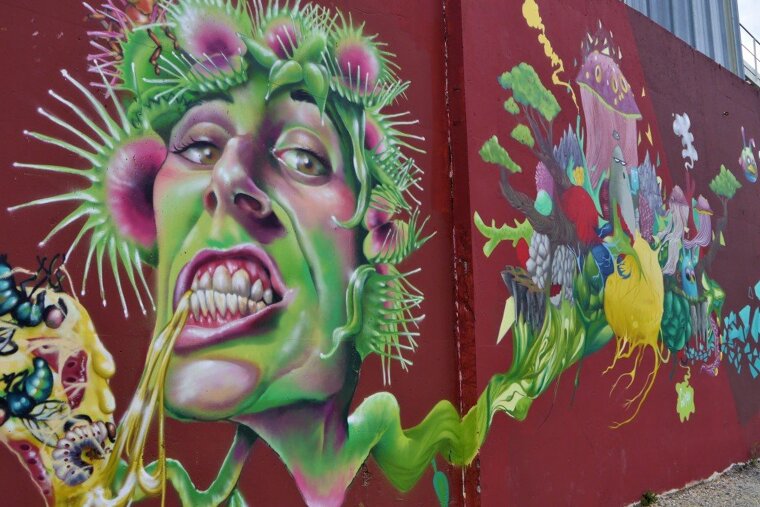 Classical Music and Wine
Bordeaux combines two of our favourite things - classical music and fine wine. Les Estivales de Musique en Médoc, is an annual event recognised as a springboard for talented young artists, presenting a programme dedicated to young winners of international classical music competitions. Hosted in a variety of châteaux in the Médoc region.
Historic Battles
Going back in time now, the amazing battle re-enactments of Castillon are one of the main cultural draws of the region. The Battle of Castillon sealed the end of the Hundred Years' War, and during July and August you can enjoy this dramatic re-enactment just a stone's throw from the original battlefield.
Things to Do
Get your dancing shoes on
If you fancy learning a new skill the the Dansons sur les Quais is just the event for you. Inviting you to discover a variety of genres of dance and music where you can join in and enjoy a night of dancing under the stars. A different theme every day, including country and western, ballroom, swing and salsa. Each evening the beginner's lessons will take place from 19:00 to 20:00 and then from 20:00 until midnight the dance will be hosted for you to join in and enjoy. at 22:00 each evening there will be a demonstration from professional dancers so that you can see what you should be looking like!
Bastille Day
Bastille Day is celebrated across the whole of France with a bang on 14th July. Well, several bangs in fact, as fireworks always feature heavily.
Local Cuisine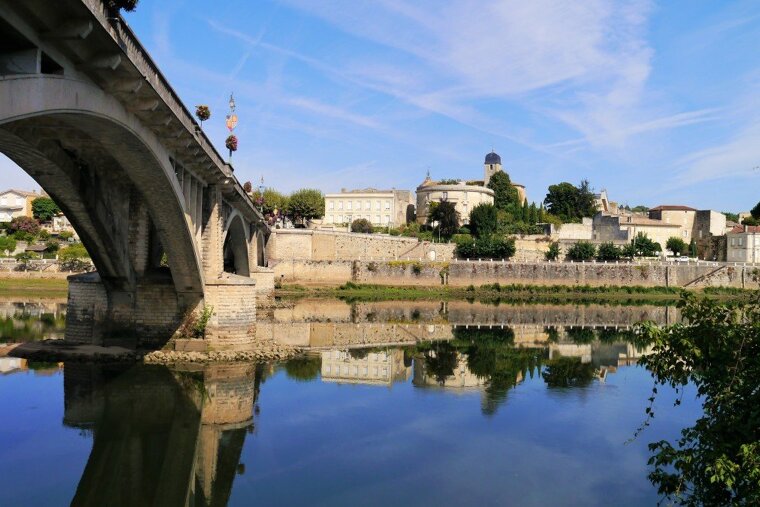 With its Atlantic Ocean coastline, fish and seafood is popular on the menus here, but this is carnivore country and Bordeaux's most celebrated dish is 'entrecôte marchande de vin'. If you're a meat lover no visit to this region would be complete without trying some of this genuine local cuisine. Or simply pull up a chair and try a local café's plat-du-jour or a top-notch restaurant's tasting menu. Paired with a fine local wine, whatever you go for it's the perfect excuse to indulge.
More inspiration...
Although it may seem that July is the month of evening entertainment and music you shouldn't forget that there are also plenty of outdoor activities to enjoy during the day. Bordeaux is a wonderful choice for a holiday in July - check our Events Calendar for a full run down. Find some accommodation for your stay and check out our Hotels.
Location
Bordeaux Region (Gironde), Bordeaux