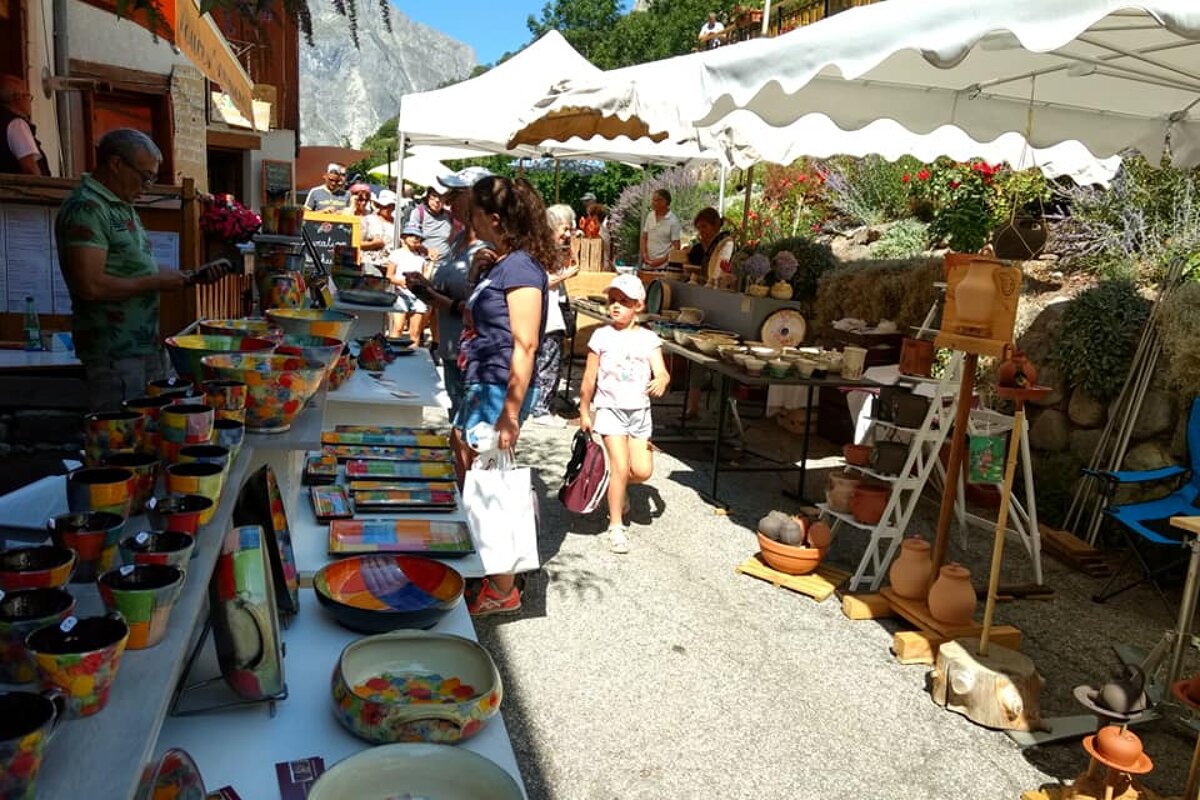 Markets in Bordeaux
Discover the top Bordeaux markets
Market days are a way of life in France. They originated in the 12th century, when farmers and craftsmen would come to nearest town to sell their wares, or engage in bartering agreements.
Popular markets in Bordeaux

Monday
Marché de Soulac
Tuesday
Marché de Soulac, Sauveterre-de-Guyenne
Wednesday
Cap Ferret market, Marché de Soulac, Citadel of Blaye
Thursday
Marché Hebdomadaire - Le Porge, Marché de Soulac
Friday
Marché de Soulac
Saturday
Cap Ferret market, Marché de Soulac, Marche de Sainte-Foy-la-Grande, Citadel of Blaye
Sunday
Marché de Soulac, Sauveterre-de-Guyenne - Halle Couverte

Cap Ferret Markets: Daily markets held during the summer, otherwise always on Wednesdays and Saturdays serving up fresh produce, crafts and a whole host of other unusual items.
Marché Hebdomadaire, Le Porge: Weekly market in the small coastal town west of Bordeaux. Fresh produce, local farmer's produce and home made arts and crafts, the cornerstone of every good French village is its market! And this one is no different. On Thursday mornings.
Soulac-sur-Mer: Two gourmet fairs are held annually in July and August. Dozens of traditional exhibitors with local delicacies are on display so that you can discover their wines, spirits, liqueurs, foie gras, charcuterie ... and other regional products.
Marché de Soulac: Farmer's market in an undercover setting in Soulac-sur-Mer. On every morning during the year with additional evening markets in the summer months of July and August, every day from 06:00 - 13:30 and 17:30 - 20:00. The rest of the year, the market is open every day in the morning and the external market is held on Thursday morning only.
Sauveterre-de-Guyenne: Weekly market on a Tuesday morning in the Place de la Republique (the central square). In addition there is an undercover market on a Sunday morning in the 'Halle Couverte', located in the ground floor of the former Hôtel de France, under the arcades of the Place de la Republique. Both markets are filled with local producers and artisans.
Marché de Sainte-Foy-la-Grande: Weekly market on a Saturday, and one of the region's biggest and best farmers markets. Around an hour from the city of Bordeaux it's worth the trip out of the city to experience a very rural, medieval market atmosphere that will capture your imagination and take you back in time. The whole town centre is off limits to cars and other vehicles and the market sprawls out through the streets with stall of fruit, vegetables, jams, wine, flowers, breads, cheeses, arts and crafts. Elected in 2021 as "the most beautiful market in Gironde".
Marché Noctune de Saint Macaire - Night time market and festival in the middle of the summer - usually mid-July Great entertainment for all the family, the whole town comes to together to enjoy this special night under the stars in the heart of the town of Saint Macaire. With lines of tables you can sit and enjoy the relaxed atmosphere with friends and family, enjoy some food and drink and take advantage of the variety of local produce on offer.
Citadel of Blaye: Weekly market held in Allée des Soupirs where local artisans offer up a wealth of arts, crafts and delicious food and wine. As with any other traditional farmers market you will a great selection of fruit and veg, bright in colour and freshly picked. Being a coastal town you will also find a lot of seafood directly from the estuary and during the months of March to May the area is well known for its asparagus harvest.
Bordeaux Christmas market: In December, Bordeaux holds its great Christmas market in the Allées de Tourny. A festive event and a good place to pick up an original Christmas gift, or see Santa Claus and let him have your list.