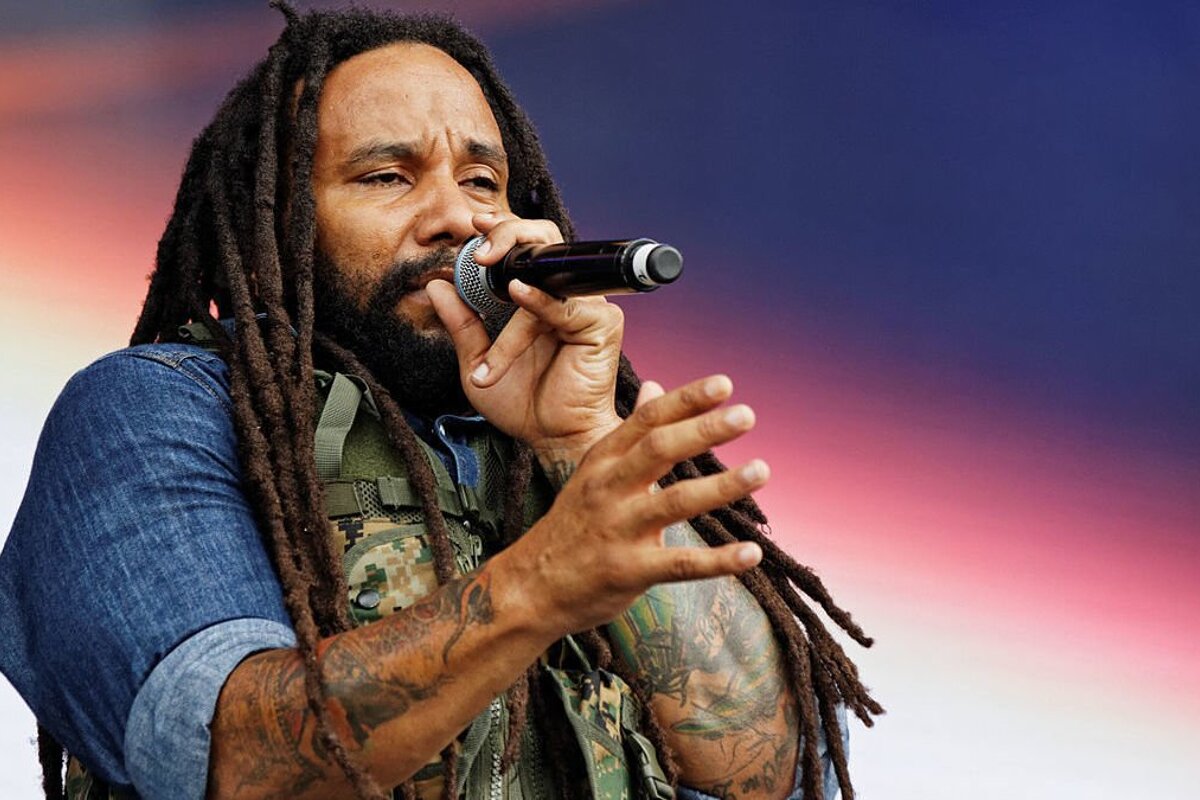 August in Bordeaux: What's On & Weather
History, music & surfing in Bordeaux this August
With the summer markets in full swing in the Bordeaux region, it's time to sit back, relax and enjoy some live music and entertainment this August.
Here's our comprehensive guide to some of the best events in Bordeaux throughout August.
What's the weather like in Bordeaux in August?
August remains extremely hot and busy. Average temperatures generally sit around 20.5ºC, usually between a low of 15ºC in the evenings and a high of 26ºC during the day. There is still a chance of rain and the sun shines for roughly 15 hours a day, with sunrise around 06:30 and sunset after 20:30. You get the picture: it's hot - day and night!
What's on in Bordeaux in August?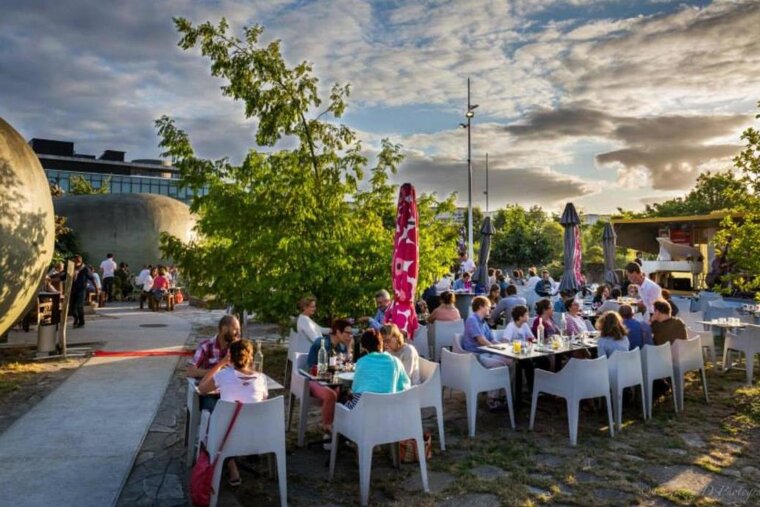 Music
Bringing you some reggae rhythm, the Reggae Sun Ska Festival comes to Bordeaux in August. This is a three day event, where you can camp, enjoy the music and dance all night! The line up in the past has included acts such as Madness, Tiken Jah Fakoly, Bunny Wailer, Chronixx, Dub Addict and Shaggy. Camping will be available over a 10-hectare area with showers, toilets and catering. Wild camping is forbidden.
Surfing
Surf's up in the middle of August with the Lacanau Pro International Surfing Competition. Among the competitors of the past the likes of Wiggoly Dantas, Joan Duru and Nathaniel Curran have tamed the waves at the Lacanau Pro, and the legendary Kelly Slater won the event back in 1994. Even if surfing isn't your thing, the atmosphere around the event and around Lacanau is pretty special and worth the trip.
Things to Do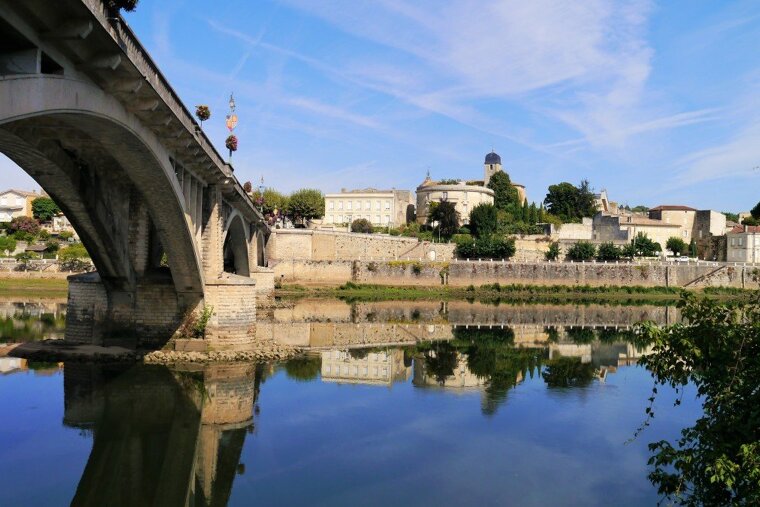 Historic Battles
Going back in time now, the amazing battle re-enactments of Castillon are one of the main cultural draws of the region. The Battle of Castillon sealed the end of the Hundred Years' War, and during July and August you can enjoy this dramatic re-enactment just a stone's throw from the original battlefield.
For a touch of history a day out at the Journée Medievale a Saint-Macaire will take you back to a time when the streets were narrow, outfits rather splendid and the music was performed by minstrels! With much of the town of Saint-Macaire designated as medieval heritage and historical monuments, this is the perfect setting for a wonderful medieval festival.
Local Cuisine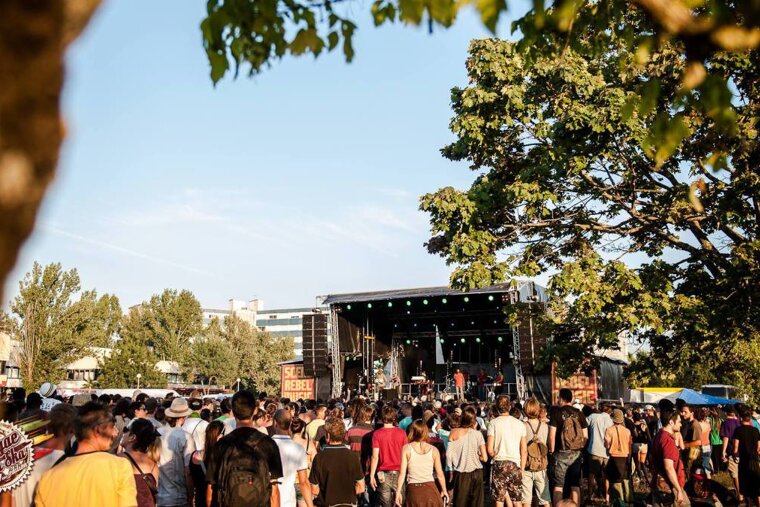 With its Atlantic Ocean coastline, fish and seafood is popular on the menus here, but this is carnivore country and Bordeaux's most celebrated dish is 'entrecôte marchande de vin'. If you're a meat lover no visit to this region would be complete without trying some of this genuine local cuisine. Or simply pull up a chair and try a local café's plat-du-jour or a top-notch restaurant's tasting menu. Paired with a fine local wine, whatever you go for it's the perfect excuse to indulge.
More inspiration...
Bordeaux is a wonderful choice for a holiday in August - check our Events Calendar for a full run down. Find some accommodation for your stay and check out our Hotels.
Location
Bordeaux Region (Gironde), Bordeaux