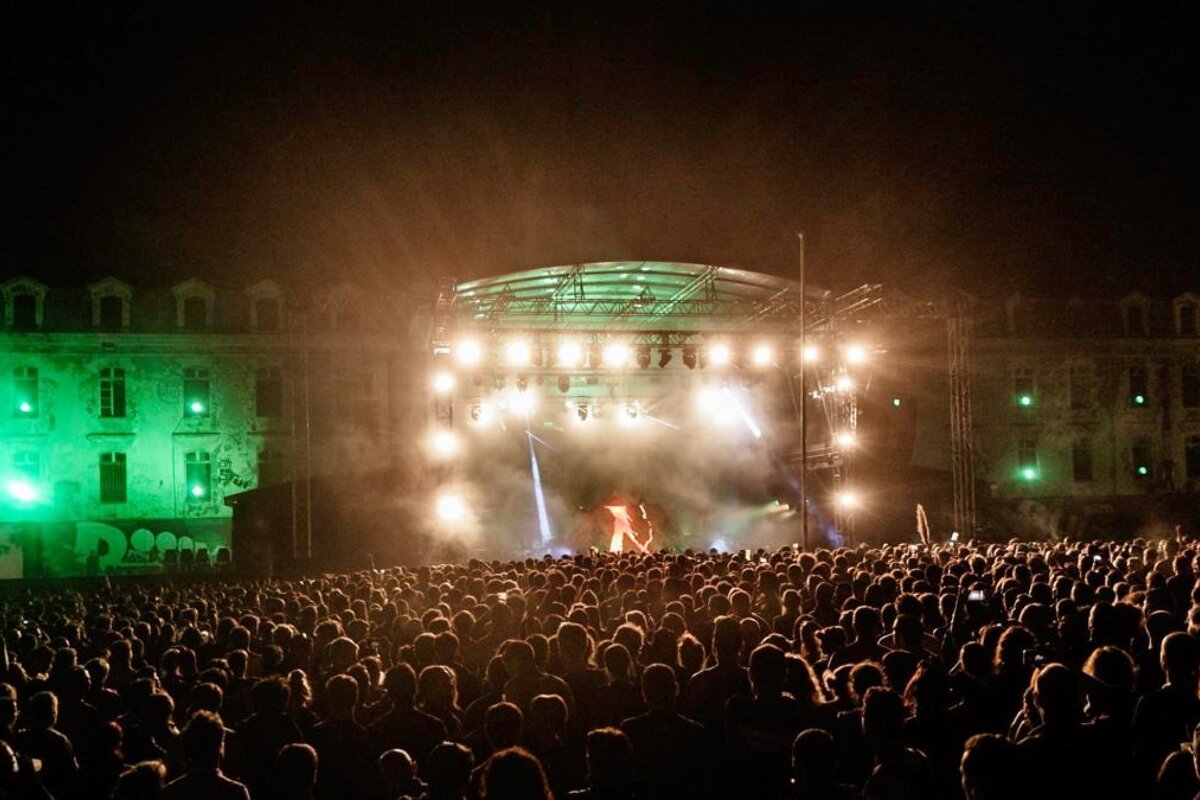 Climax Festival, City of Bordeaux
Unique music and conference event inspired by climate issues
Bringing together music, urban cultures and issues around climate change, this festival aims to bring together people from different sectors of Bordeaux for a truly unique set of events.
The programme includes free conferences by more than 40 experts, scientists and activists.
Paying concerts will take place at the Rocher de Palmer and Darwin space. Tickets are available online, visit the website for more information.
Location
City of Bordeaux, Bordeaux