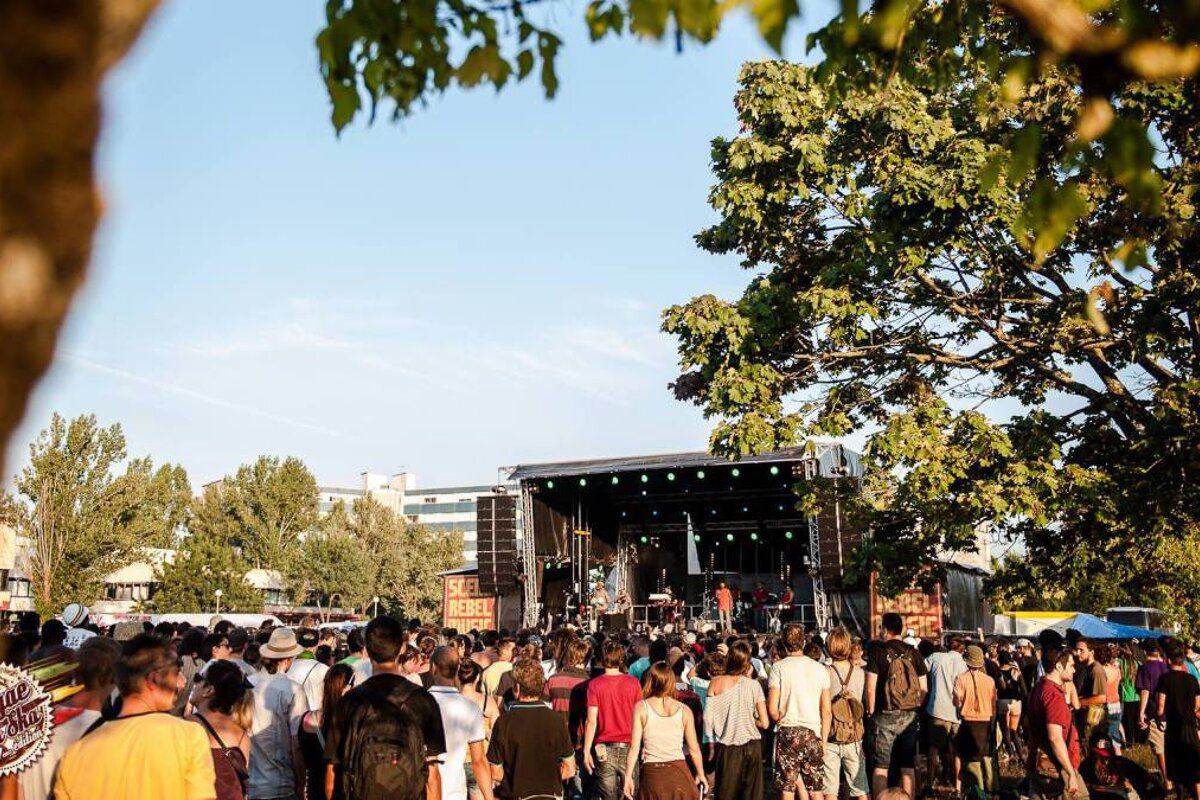 © Reggae Sun Ska Festival
Reggae SunSka Festival, Bordeaux
Annual Reggae music festival hosted in Bordeaux
A three day event, where you can camp, enjoy the music and dance all night! The venue is the campus of the 'Universitaire de Bordeaux Metropole' on the outskirts of Bordeaux city itself.
The lineup in the past has included acts such as Madness, Tiken Jah Fakoly, Bunny Wailer, Chronixx, Dub Addict and Shaggy.
Camping will be available over a 10-hectare area with showers, toilets and catering. Wild camping is forbidden. Tickets are available online, click on the web link.
Location
Bordeaux Area, Bordeaux