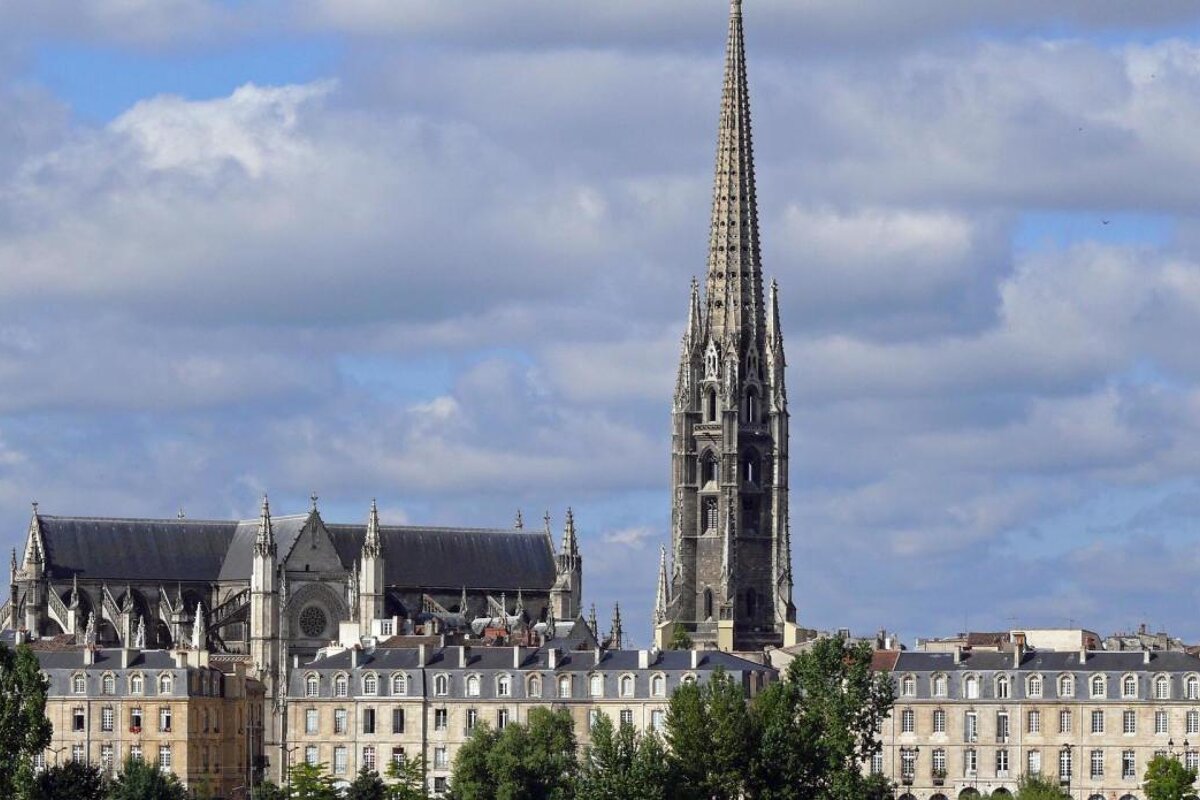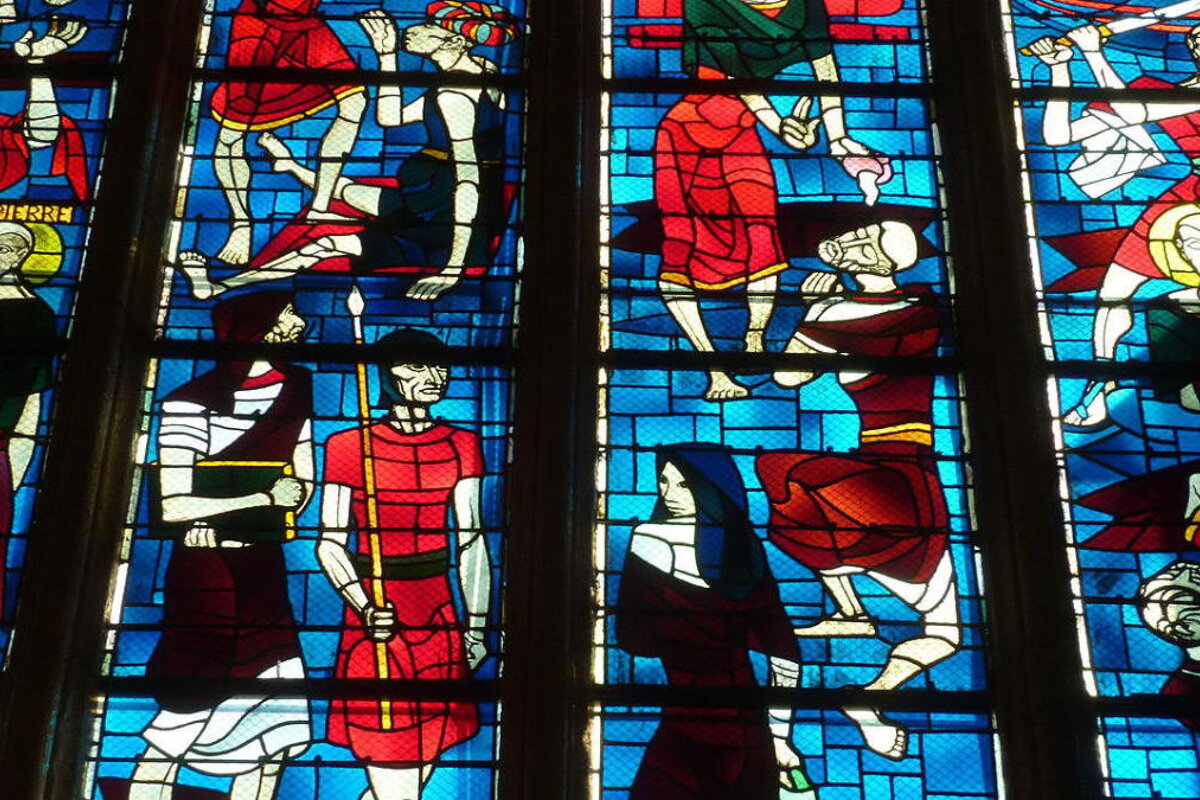 Basilique Saint-Michel
Gothic church with the second largest tower in France
Imposing on the Place Canteloupe in Bordeaux, this Gothic church took over 200 years to construct from the 14th to the 16th century.
Providing one of the most iconic views in the city, its 15th-century bell tower reaches up 114 metres and is the highest tower in southern France. Similar to the Pey-Berland tower, the tower is independent from the church.
Its base retains a crypt that was formally an ossuary (final resting place), and then used as an exhibition for "mummies" unearthed in the nineteenth century during the development of the Place Meynard, which was the former parish cemetery. The church Saint-Michel - became a minor basilica in 1903 - is now on the list of UNESCO World Heritage since 1998 under the road to St Jacques de Compostela in France.
Visitor comments
"We had to see St. Michel's as it can be seen from many different parts of the city. It is an imposing church and we were lucky that when we visited we were able to view the interior. Beautiful stained glass windows. So many modern churches cannot afford the cost of stained glass so it is a treat to see beautiful stained glass in this church." - Trip Advisor
"The climb up the tower (15th century) is around 200 steps but well worth it for the panoramic views across the river and old city. Part way up you can see the old bells- 25 or so- and in the crypt there is information on the 60 mummies which were kept there until 1990 or so. Costs 5 euros but worth it. The tower is in a square next to the church- the square has a regular market and some nice cafes with predominantly Arab drinks and food- we had a refreshing mint tea and pastry there." - Trip Advisor
"This lovely spire not only rewards the art and history lover with outstanding architecture but the city panoramic views opening before the curious eyes of the curious traveller well compensates for the small access fee." - Trip Advisor
When to come
The basilica is open:
Saturday, Sunday & Monday from 10:00 to 12:30 & from 14:00 to 17:00
Tuesday to Friday from 14:00 to 17:30
Mass is held every Sunday at 11:15
How to get passes
Tickets cost 5€. Free for children under 12 years old.
Location
Bordeaux Area, Bordeaux