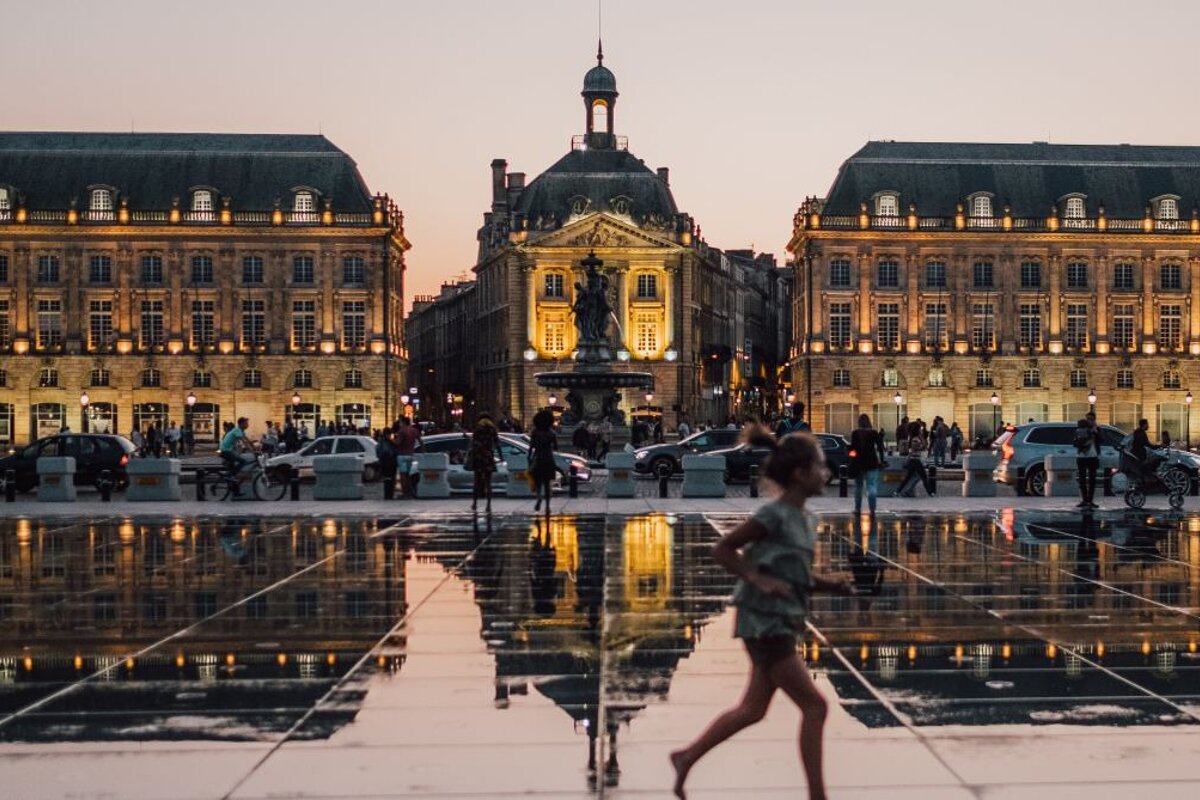 Bordeaux in France's top 5 destinations 2019
5th at Trip Advisor's Travelers' Choice Awards
Trip Advisor has revealed its users' preferred destinations in the world and the city of Bordeaux has come among the top 5 in France, at number five.
A few years ago, Bordeaux was better known for the vineyards and chateaus that surrounded it than for the city itself. However, this has changed and this beautiful metropolis in the east of France has become a destination in its own right. This is thanks to its gorgeous architecture, top-class museums and gourmet restaurants. Of course, the world-famous vineyards, wonderful beaches and charming villages that surround it help boost its allure.
According to Trip Advisor, Bordeaux's must-see sights include the Stone Bridge crossing the Garonne river, the Triangle d'Or with its luxury boutiques and the Place des Quinconces. The perfect destination for a quintessentially French city break with lots of wine tasting involved.
Location
Bordeaux Area, Bordeaux