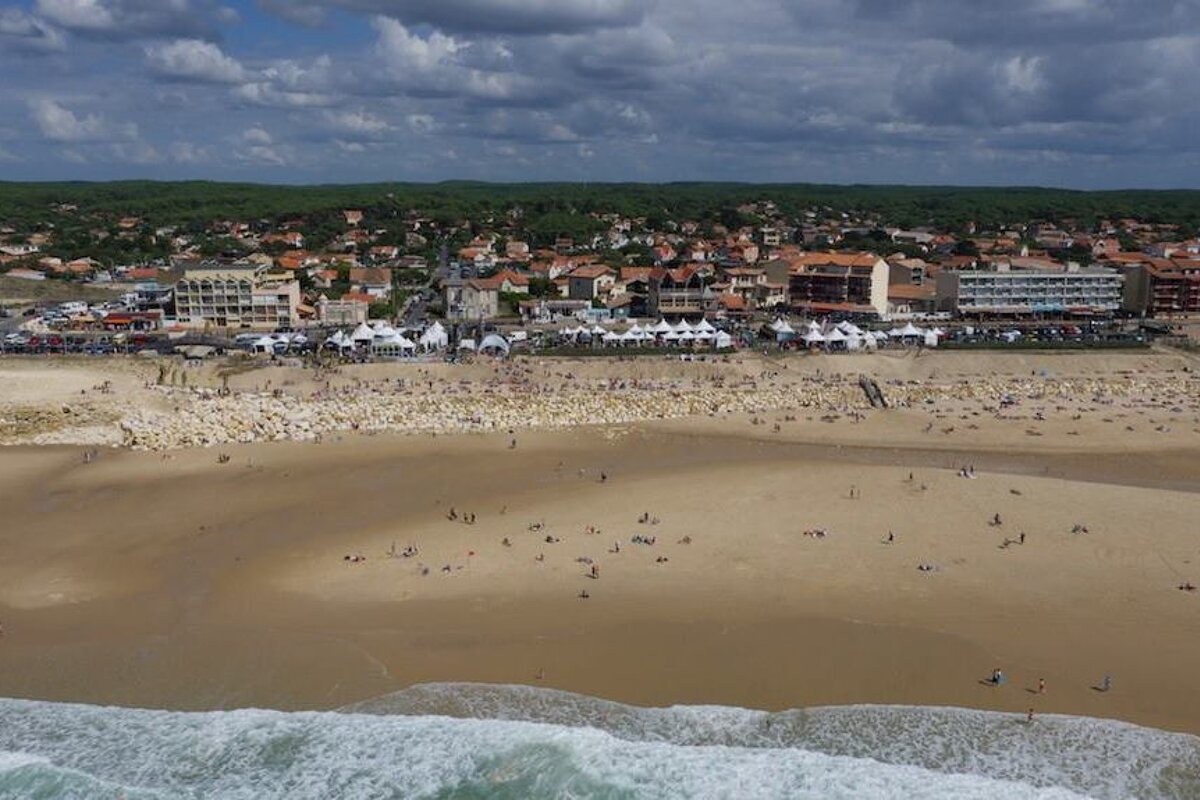 Lacanau
Famous for its beautiful beach and of course great surf
As well as being a surfers paradise, Lacanau is also a golfers paradise, with three golf courses in the beautiful setting of the forest close to the sea and to the lake.
The town consists of several locations: Lacanau Ville located 10km inland, le Moutchic, Carreyre, La Grande Escoure and Talaris around the lake, and Lacanau Océan at the beach front.
Lacanau Ville is the original part of the town, that's where the main infrastructure is located - shops, restaurants, bars and nightclubs.
Location