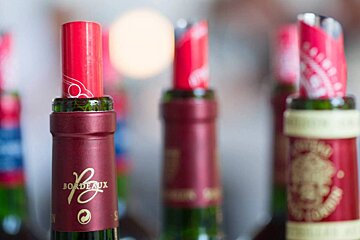 May in Bordeaux: What's On & Weather
Wine, music and tennis - the perfect start to the summer
The May day weekend starts with wine-filled fun and the month comes to a close with one of Bordeaux' most popular wine festivals. With a smattering of sport and music in between, we have well and truly welcomed in the month of May.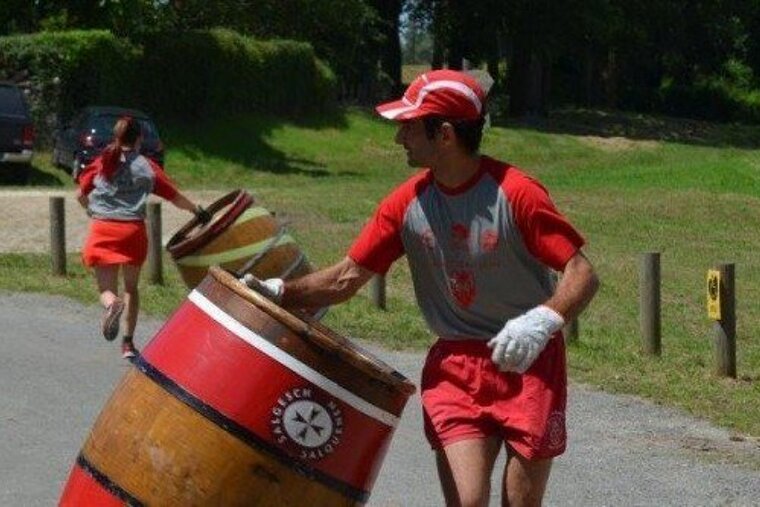 Wine and barrels in Saint Emilion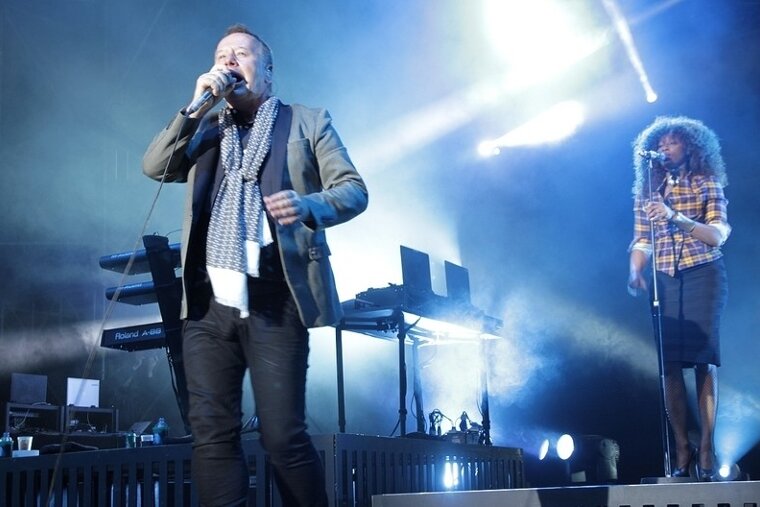 Music greats in Bordeaux
Rock legends Simple Minds will be in concert in Bordeaux on the 5th of May. But that's not all...they will also have special guest, KT Tunstall, on stage with them. Simple Minds formed in Glasgow in 1977 and became the most commercially successful Scottish band of the 1980s. In keeping with the Celtic vibe, KT Tunstall, is a Scottish singer-songwriter and musician. She broke into the public eye with a 2004 live solo performance of her song "Black Horse and the Cherry Tree".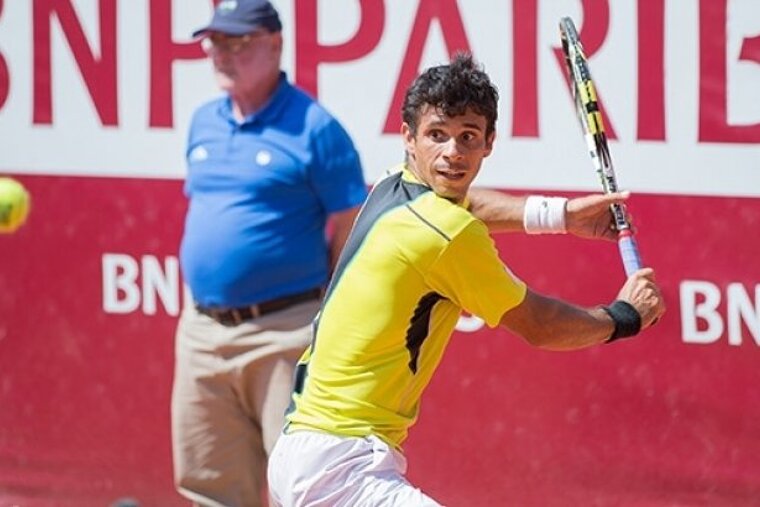 Anyone for tennis?
The ATP Challenger Tournament BNP Paribas Primrose Bordeaux is hosted from the 15th to the 21st May. This tennis championship occupies a major position in the Bordeaux and Aquitaine sporting event calendar and brings together some of tennis' most popular names such as Jeremy Chardy and Diego Schwartzman.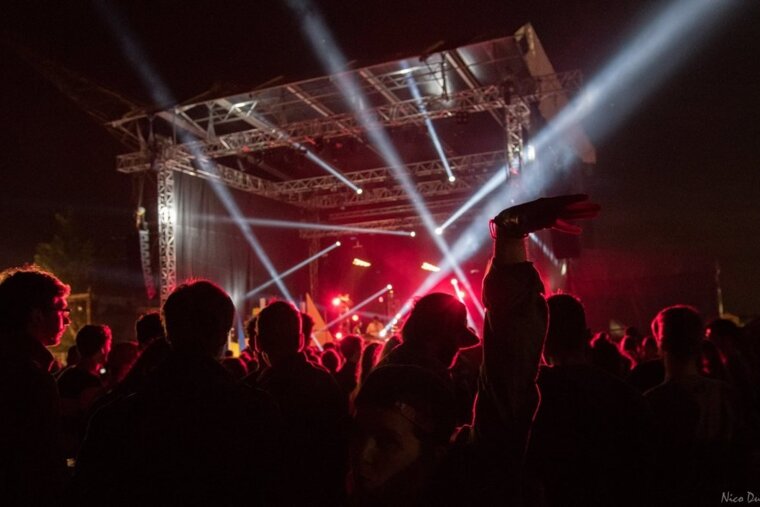 Electronic music festival, Bordeaux
The Hors Bord Music Festival celebrates current music and the culture that surrounds the electronic music scene. The three-day, outdoor festival is hosted in 'Bassins à flot' in the industrial north of Bordeaux city. This year's programme includes performances from Death in vegas, Black Devil Disco Club, AJ Tracey, DJ Koze, Objekt, Boo Williams and Polar Inertia.
Swan Lake ballet, Bordeaux
Coming back to classical roots the St Petersburg ballet company will be performing the hit ballet Swan Lake in the Patinoire de Bordeaux venue. Lead by prima ballerina Irina Kolesnikova, the company of some 60 dancers continues to collect rave reviews around the world. Swan Lake is undoubtedly one of the most popular classic ballets and something that should not be missed.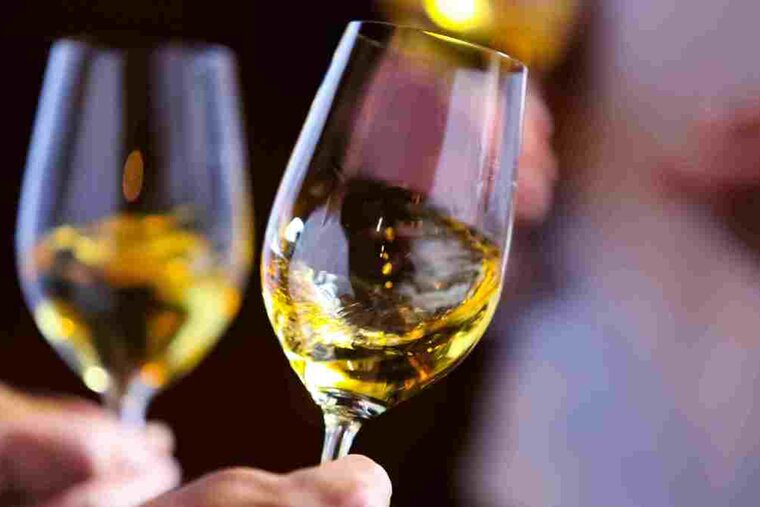 More wine!
A hundred mythical wines such as Château La Conseillante, Château Figeac, Domaine de Chevalier, Château Pichon-Longueville, etc. will be offered for tasting under one roof in Bordeaux during the Weekend des Grands Crus. A must for wine lovers this weekend offers you the very special opportunity to meet some of the most famous wine producers as well as sampling some of their vintages.
More inspiration...
Plenty going on and with the warmer weather and outdoor activities to enjoy, Bordeaux is a fine choice for a holiday in May - check our Events Calendar for a full run down. Find some accommodation for your stay on our Hotel Pages.