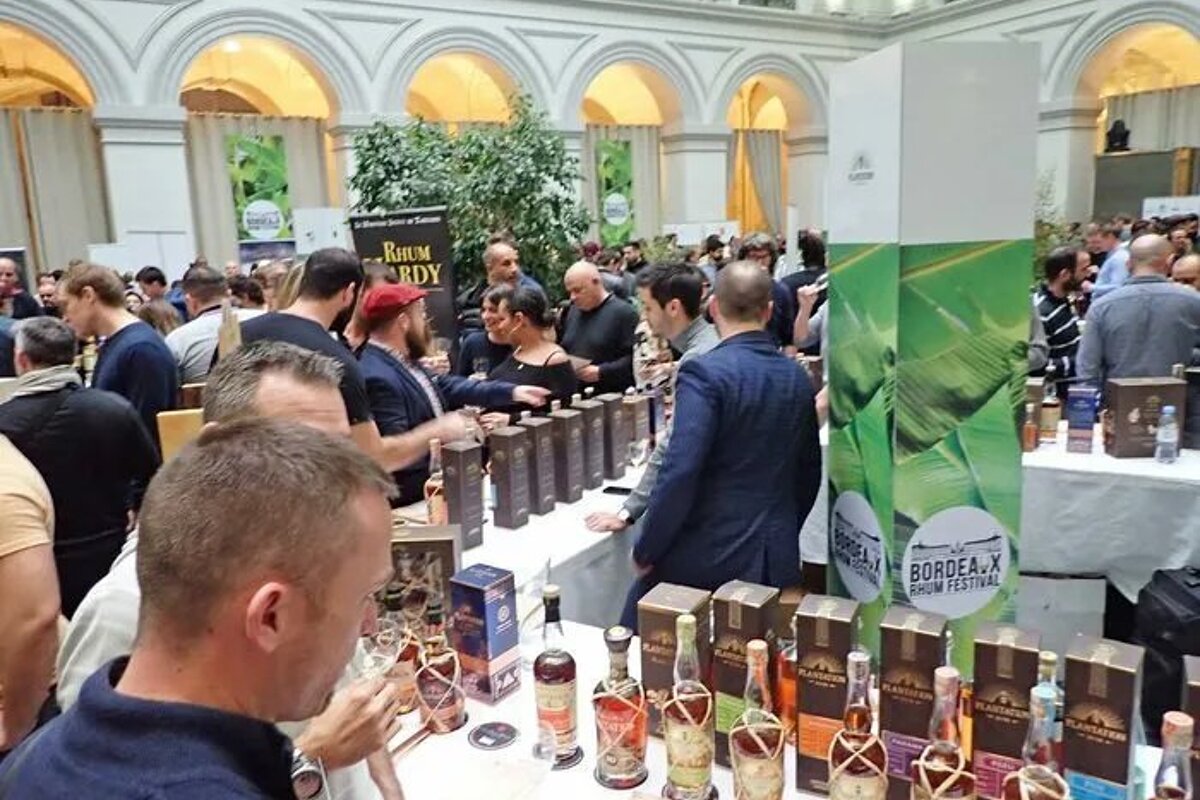 Bordeaux Rum Festival
Immerse yourself in a world of Rum and cocktails
Discover everything rum related at this weekend long festival in Bordeaux.
This event aims to make Bordeaux the international rum capital for a weekend. Taste many different brands of rum, innovative and interesting cocktails and a weekend of surprise events in the most beautiful cellar in Fran
Throughout the weekend there will be masterclasses in everything about rum making methods, rum tasting, the history and more from various expert rum makers.
Tickets available online on the website link above.
Venue
Palais de la Bourse
Place de la Bourse

Location