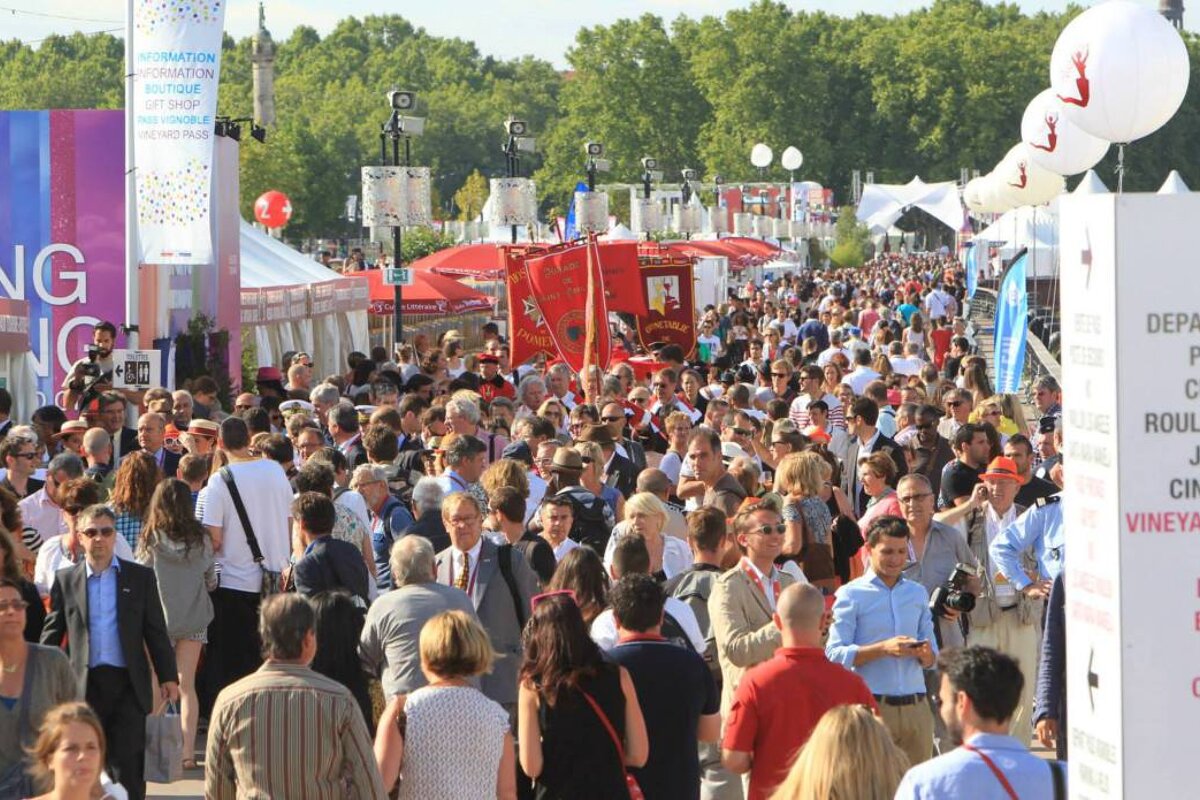 Bordeaux Fête le Vin (Wine Fair)
Wine festival in the sophisticated city of Bordeaux
This once biennial event has gone annual. Now every year Bordeaux will celebrate its wine with a huge festival over four days.
As well as wine trails and tasting, there are barrel rolling competitions, gastronomic stalls, huge banquets, fireworks and more.
In the heart of Bordeaux you will find the Wine Route; a 2km route between the river and the 18th century buildings.
Pavilions feature 80 appellations from Bordeaux and the Aquitaine region, as well as the great brands of Bordeaux.
Venue
Streets of Bordeaux centre.
Location
Bordeaux - Centre, Bordeaux