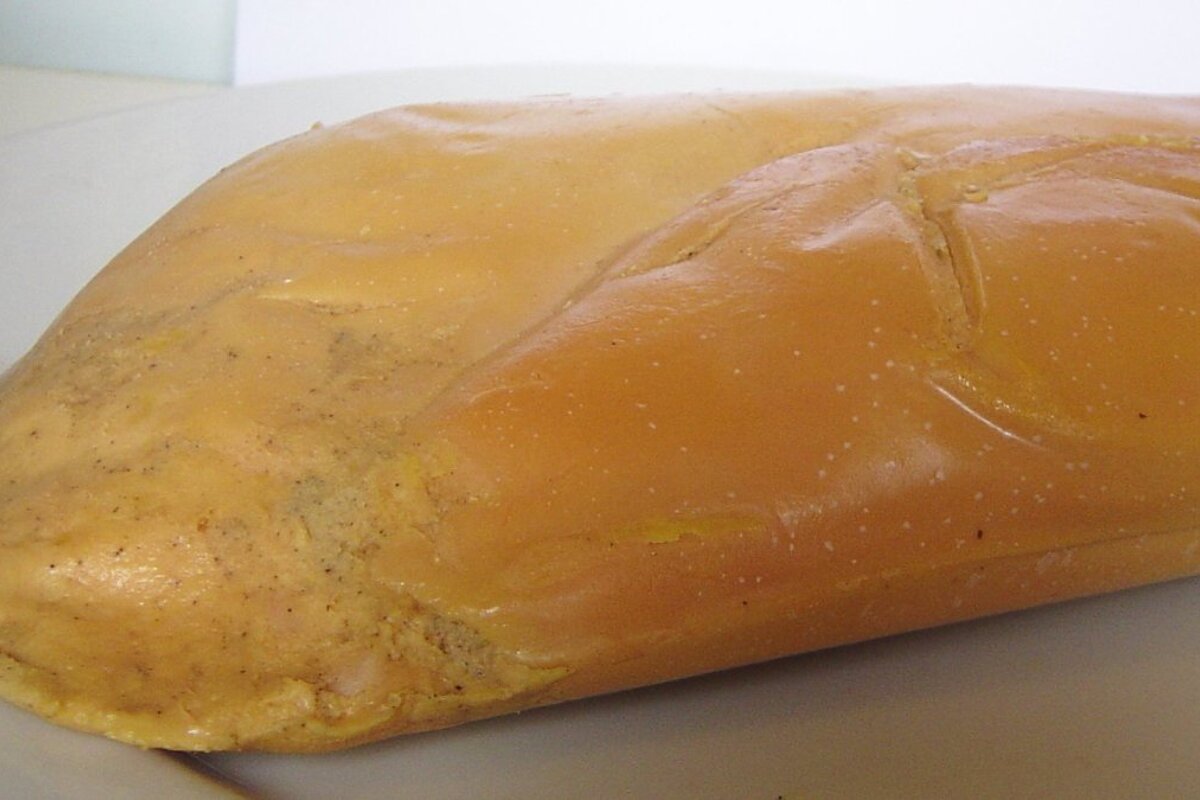 Foie Gras, Bordeaux
A regional speciality originating from duck or goose
Famous throughout France as being an over-the-top garnish for meat dishes, this rich and buttery tasting delicacy is actually the fattened liver of duck or geese.
Literally meaning 'fat liver', this French delicacy comes from ducks or geese which have been fattened. It is thought that this practice of force-feeding the bird came from the Egyptians a couple of thousand years BC. This controversial feeding technique means it is often a case of love it or hate it. It is very much part of France's heritage and the process of foie gras production is enshrined in French law to ensure the birds are not harmed.
"My father also grew all the vegetables we needed in a nearby allotment, as well as keeping chickens, pigeons and ducks. In the autumn he would buy a dozen of a special breed of duck for foie gras and confits, plus a couple of turkeys (you can guess what they were for). Every day before and after school my brothers and I would have to go and force-feed the ducks. It was not for the squeamish and there is no way any of my daughters would agree to do that now." - Chef Bruno Loubet (extract from The Guardian)
A huge proportion of France's foie gras is produced in the Périgord region of the Dordogne, specifically around Thiviers. From November to March, it holds many Marché au Gras where you can pick up locally produced liver, pâtés and mousses. 90% of French producers of foie gras reside in the Perigord and Aquitane regions. In 2014 France produced 72% of the world's foie gras, 97% of which was from ducks and not geese.