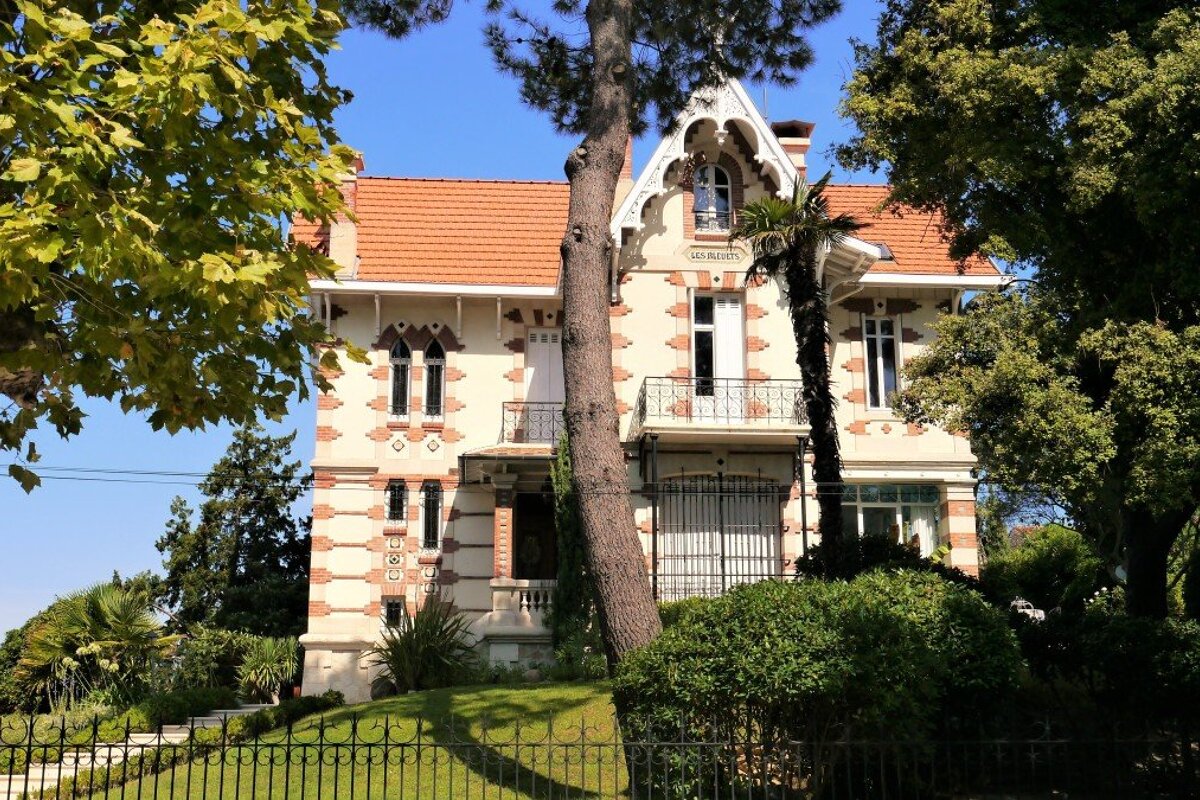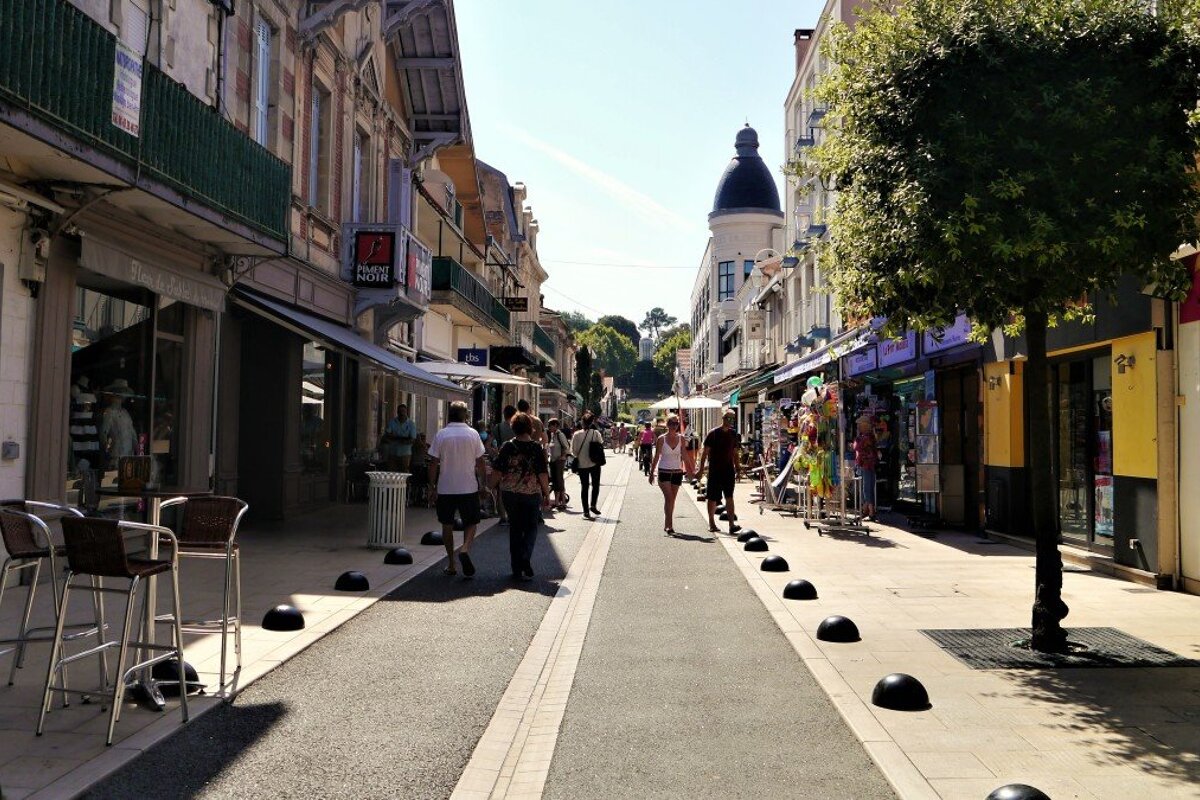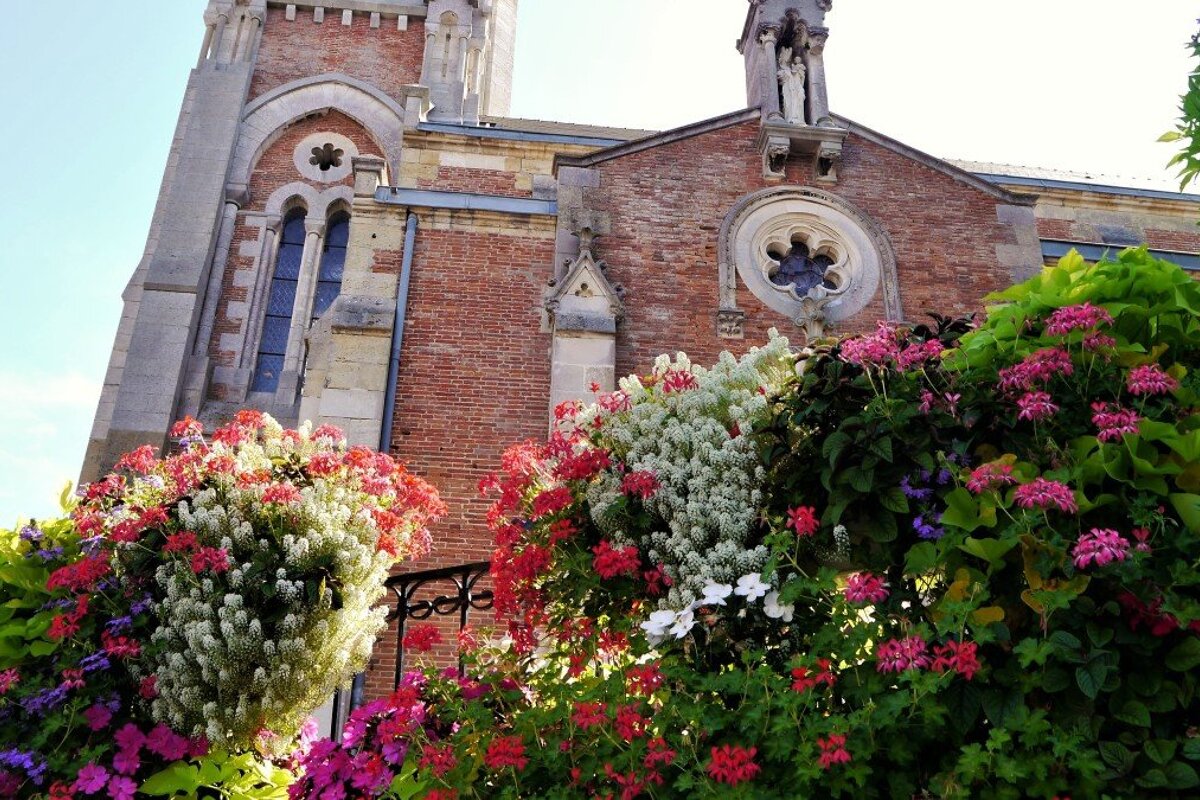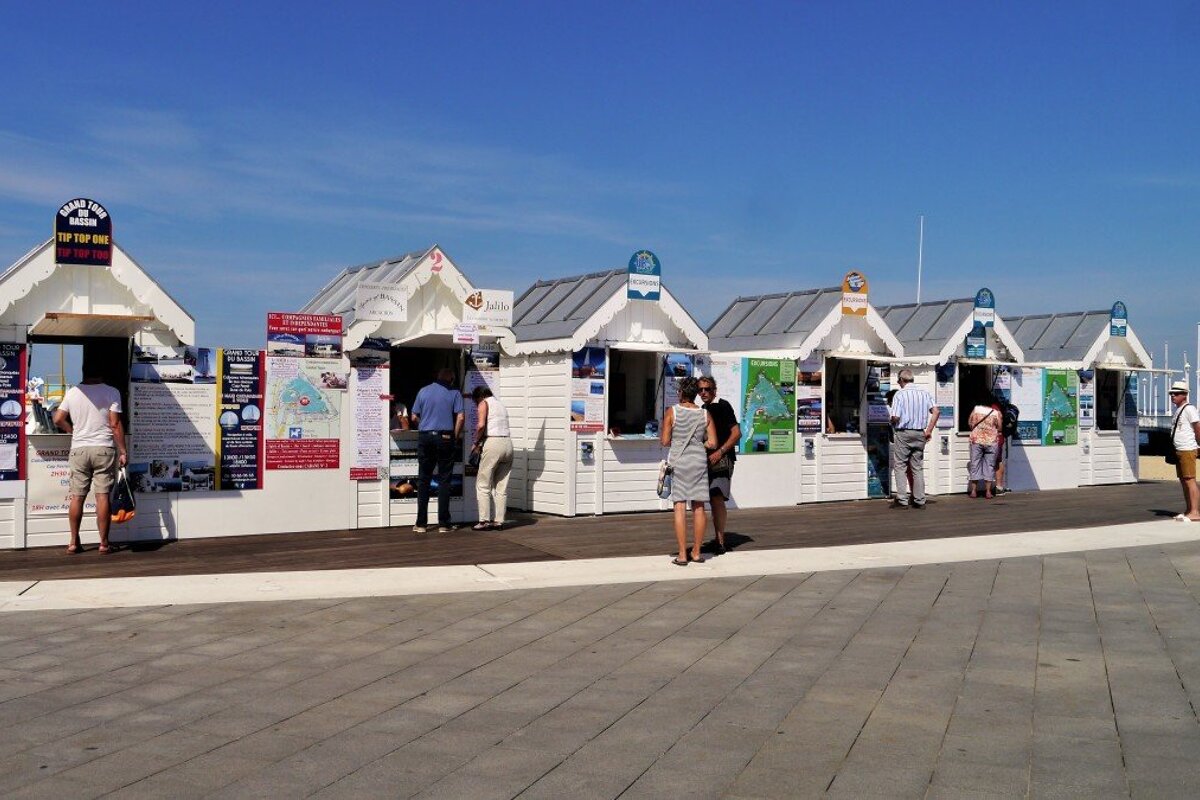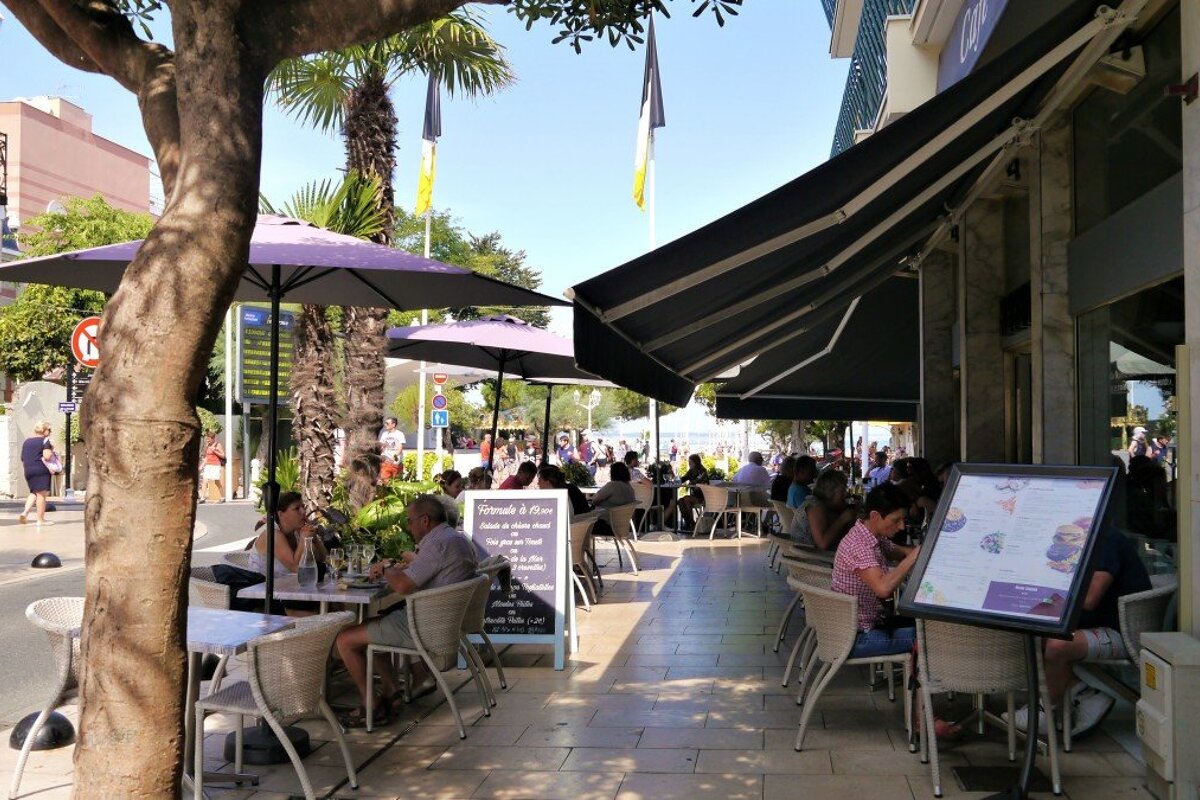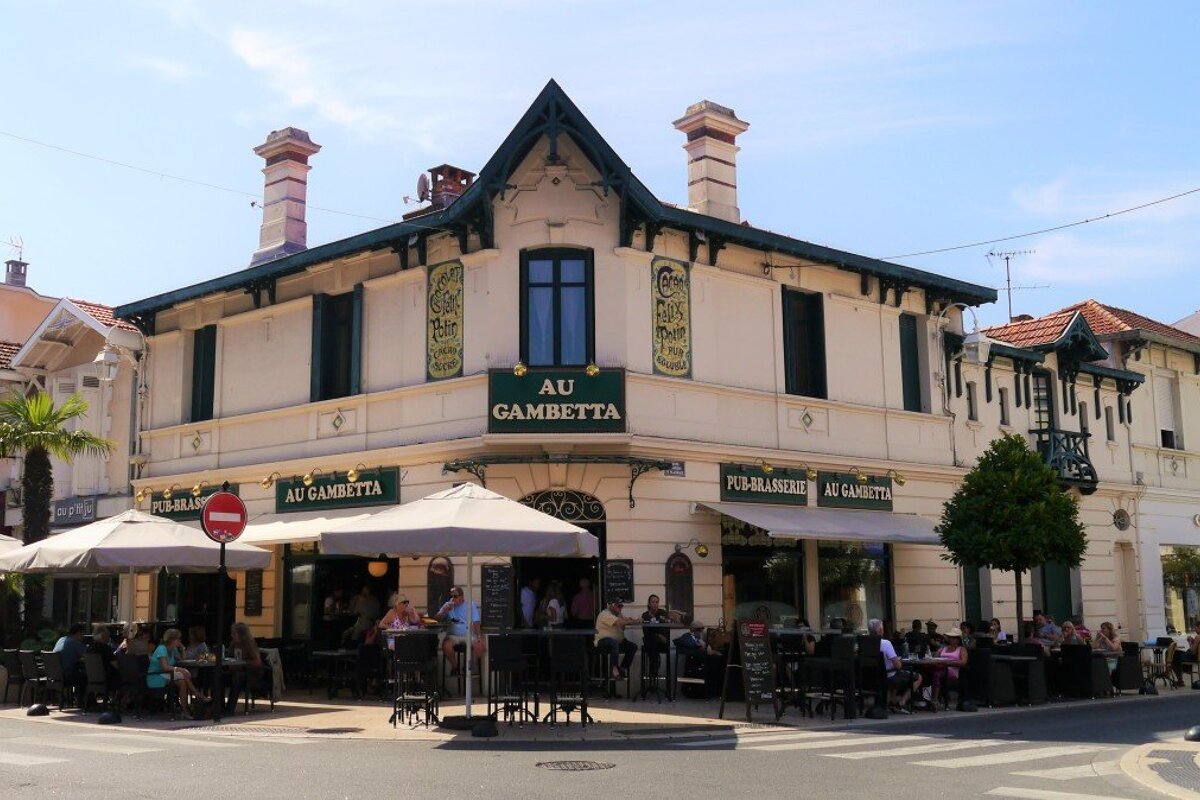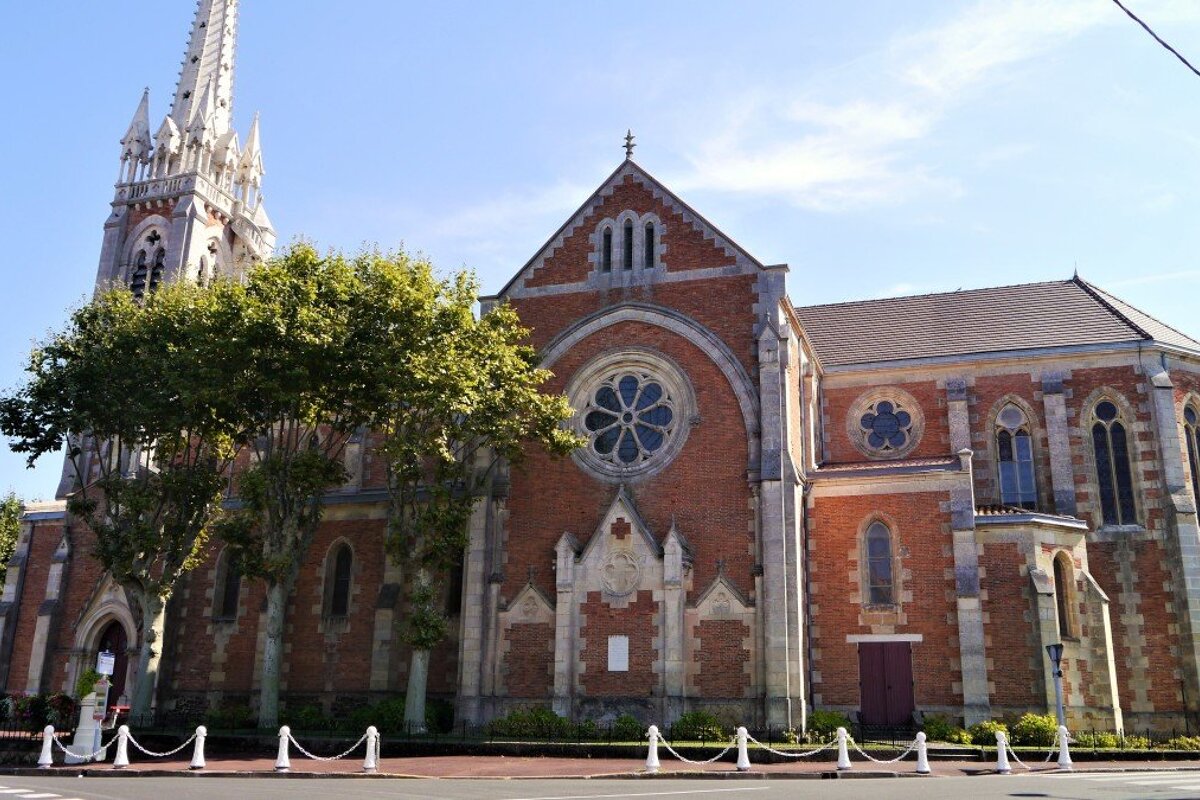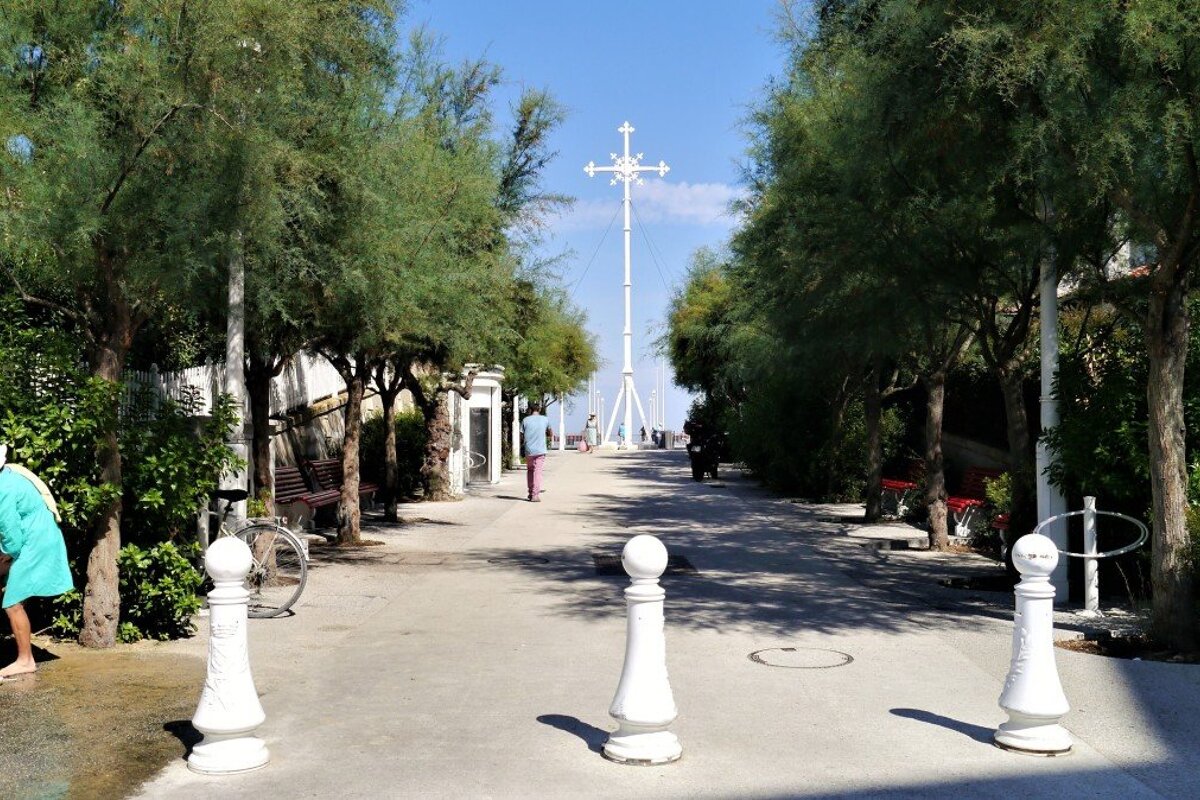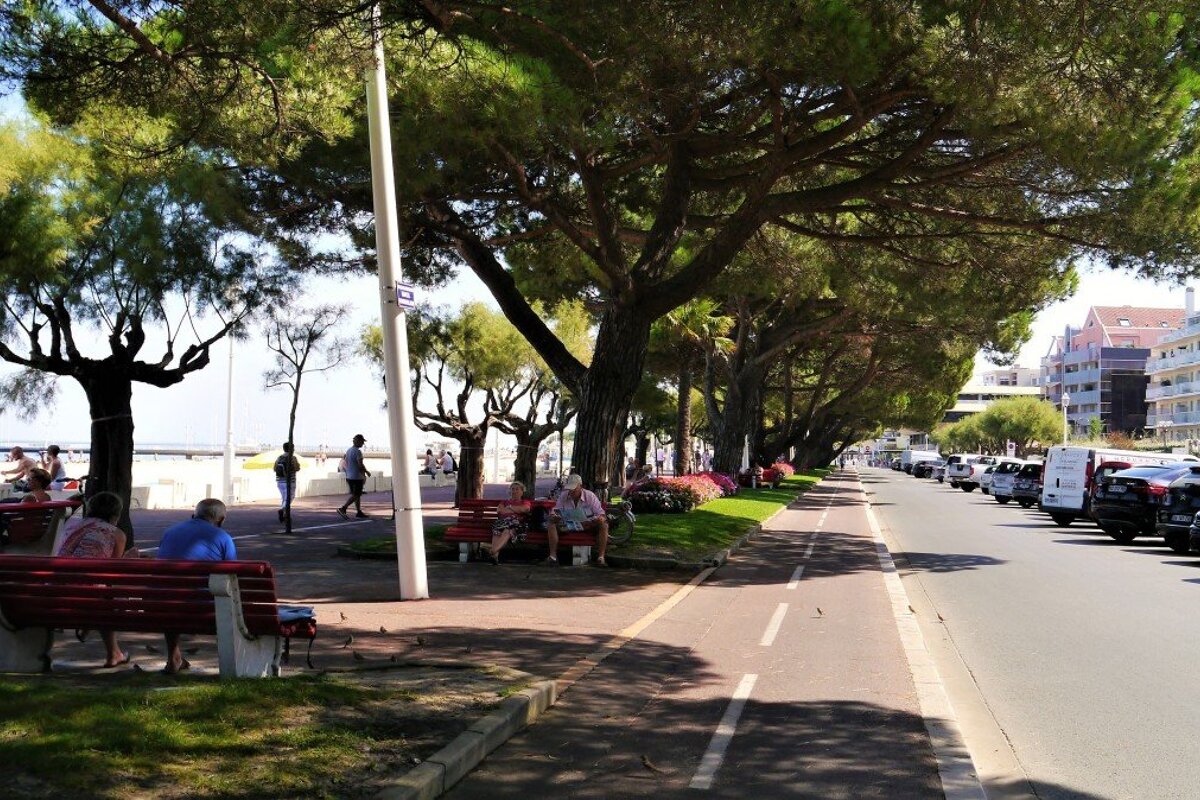 Arcachon
Popular seaside resort 55km south-west of the city of Bordeaux
Traditionally the town of Arcachon was popular weekend retreat for those needing to escape the big city of Bordeaux. It has also been associated with a place of health and recovery where people were sent to 'take the air' and recuperate from various ailments at the turn of the 19th century.
At its southern entrance of the bay from the Atlantic ocean, Arcachon is crowned by Europe's largest sand dune, the Dune du Pyla (Pilat), nearly 3km long, 500m wide, and reaching up to 110m in height.
On the opposite side of the inlet is the penninsula of Cap-Ferret, a popular resort with celebrities, many of whom have holiday homes in this chic seaside resort.
The town itself is loosely divided into five sections:
Ville d'été - the summer town, which runs along the northern coast. It's situated next to the beach and has a wide selection of restaurants, bars and shops.
Ville d'Automne - the autumn town, is to the east and runs around the marina and port areas of the town, including Aiguillon.
Ville d'Hiver - the winter town, is situated south of the Ville d'été and is where you will find the hundreds of 'Belle Époque' style villas from the end of the 19th century.
Ville de Printemps - the spring town, sits to the west of Arcachon and closest to the lovely beaches such as Pereire.
Le Moulleau - a beach resort to the south-west of Arcachon.
Location